Azure Backup Pricing & Storage
The price of Azure backup software is determined by the size of the data that needs to be backed up, this size is determined before any compression or encryption is carried out. There are two main options when choosing your method of storage;
Locally redundant storage (LRS)
Geo-redundant storage (GRS)
Both of these methods are known as Block Blog storage although each of these will have other options within them e.g. size and methods used.
Azure Site Recovery – DRaaS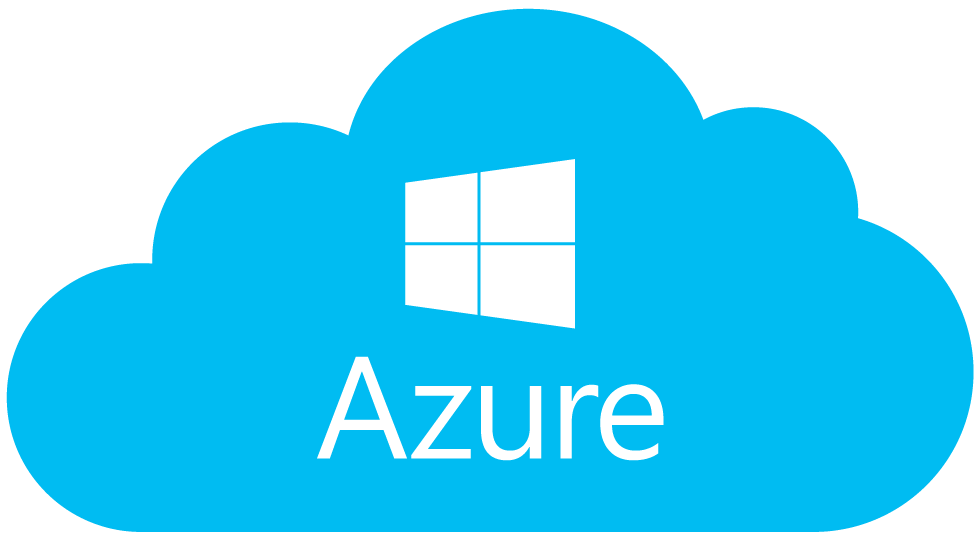 Disaster recovery as a service, provided by Microsoft. An automated system that can help restore services quickly for both basic and complex issues. The capabilities of Azure are endless and with just a few clicks your applications can be migrated with it.
We work with a number of Microsoft Certified Partners based in London who specialise in Complex applications and managed backup solutions. We recommend Cloudworks, give them a call on 0115 824 8244.
Comments